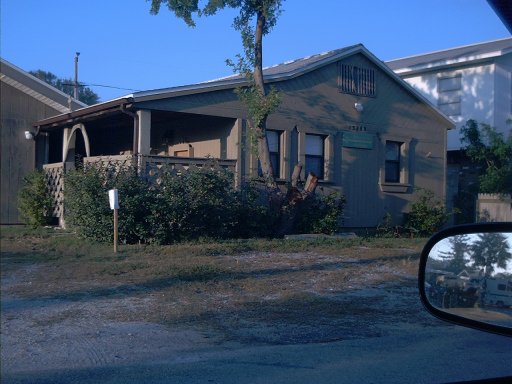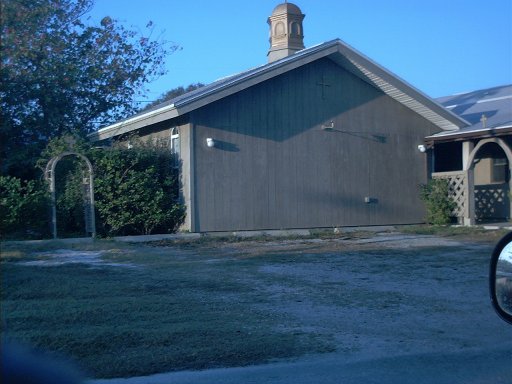 Another view of the property at 15280.
.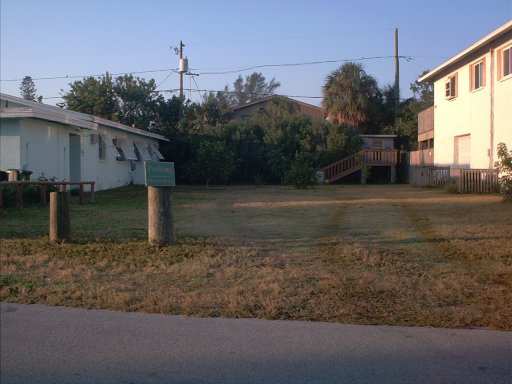 The parking lot at one of the properties.
.
The Municipal Building at Madeira Beach.
.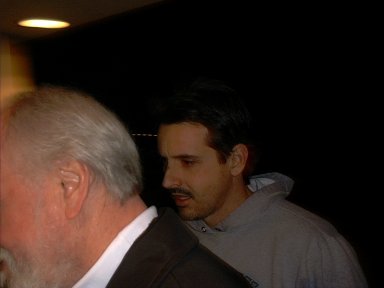 Father Cassian arrives with an unidenified supporter.
.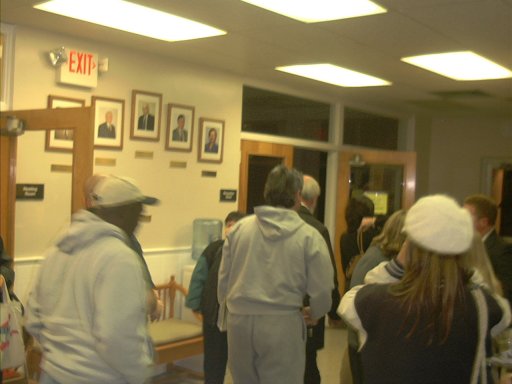 Father Cassian enters city hall, apparently followed by his entourage.
.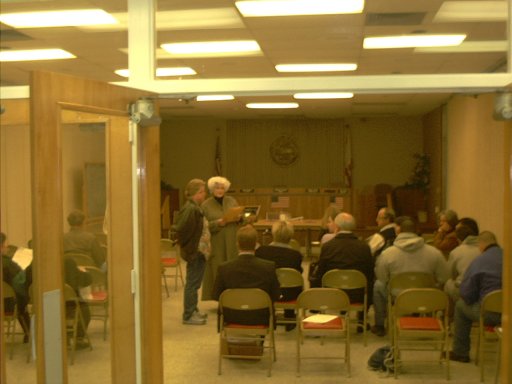 Marti Heath (standing on left) and reporter Lee Drury De Cesare (standing to her right) ask Father Cassian about abuses Ms. Heath says she sustained at Father Cassian's Straight program.
.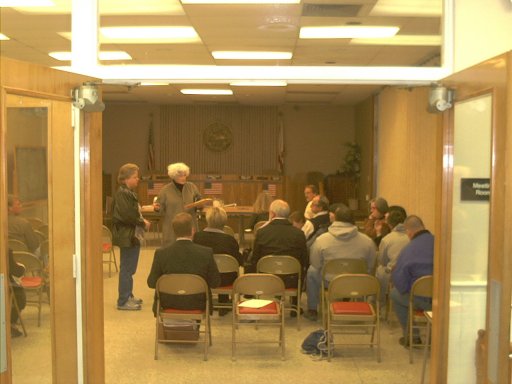 Another shot of Ms. Heath and Ms. Cesare posing questions to Father Cassian.